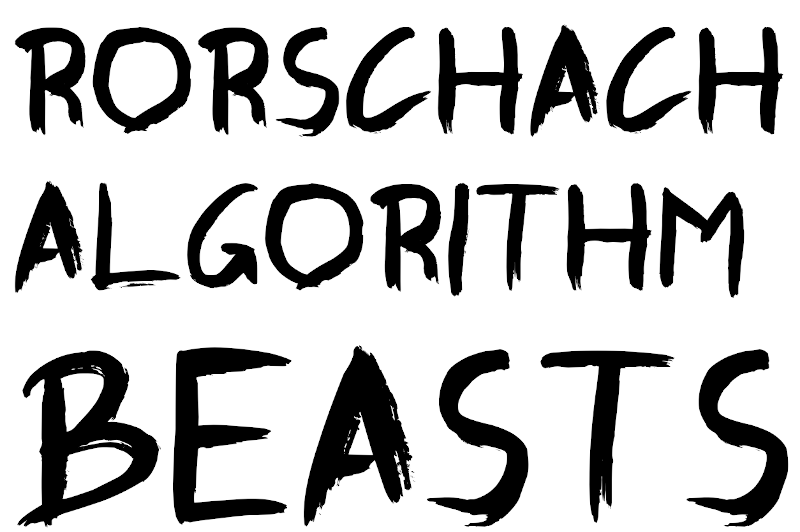 Beast Creator


Show evolution on March 14th, 2022.
transparent background
show seed/mint number
do not clear canvas for new seed
background color
evolution video recording ▼
Usage
Enter any number or text in the box above to generate a beast! If a number from 1 to 999 prepended by a #-character is entered, the original Rorschach Algorithm Beast with this mint number is drawn.
History
The history will show the last few beasts you created and allows you to go back. It is currently not saved and cleared when you leave the page. Be sure to remember the inputs if you want to save your beast.
Changelog
v0.5 2022-11-19: updates to seed logic for numbers, option to use ?seed to directly start with a seed
v0.4 2022-10-21: background colors, history, select species for RNG, download button
v0.3 2022-05-07: evolution video recording (webm), improve mobile compatibility
v0.2 2022-04-30: text-based seeds, transparent background, overlaying beasts
v0.1 2022-04-29: initial release
The following features will be added later:
customization of colors
hi-res download
"rainbow" rendering style
"geometric" rendering style
Questions?